Lytro lightfield camera
Imagine a camera technology that actually lets you focus or refocus your pictures AFTER you take them! Photographs come to life and you can manipulate and experience memories in an entirely new way.
Designed at NewDealDesign
Designers: Chad Harber, Inbal Etgar, Gadi Amit
Game Changer
Lytro is a new icon for the next-era of photography. Visually defined by its unique striking form, the innovative 'extruded lens' houses Lytro's radical light field sensor technology – technology that allows you to focus after the photo is taken. The result of years of research & theory shrunk down into a pocket-sized object that reframes what photography is.
"This is an American innovation story and it's an example where somebody has up-ended a whole thing we've all taken for granted by bringing out a whole new way of looking at it."
Walt Mossberg - The Wall Street Journal
Unique Internal Architecture
Lytro's physical architecture splits electronics into 4 logic boards, stacked inline with sensor, engine, battery, lens and screen. This hyper-dense stack is threaded by 4 long screws and enclosed in a 112 mm long sleeve made of and aluminium extrusion and co-molded rubber.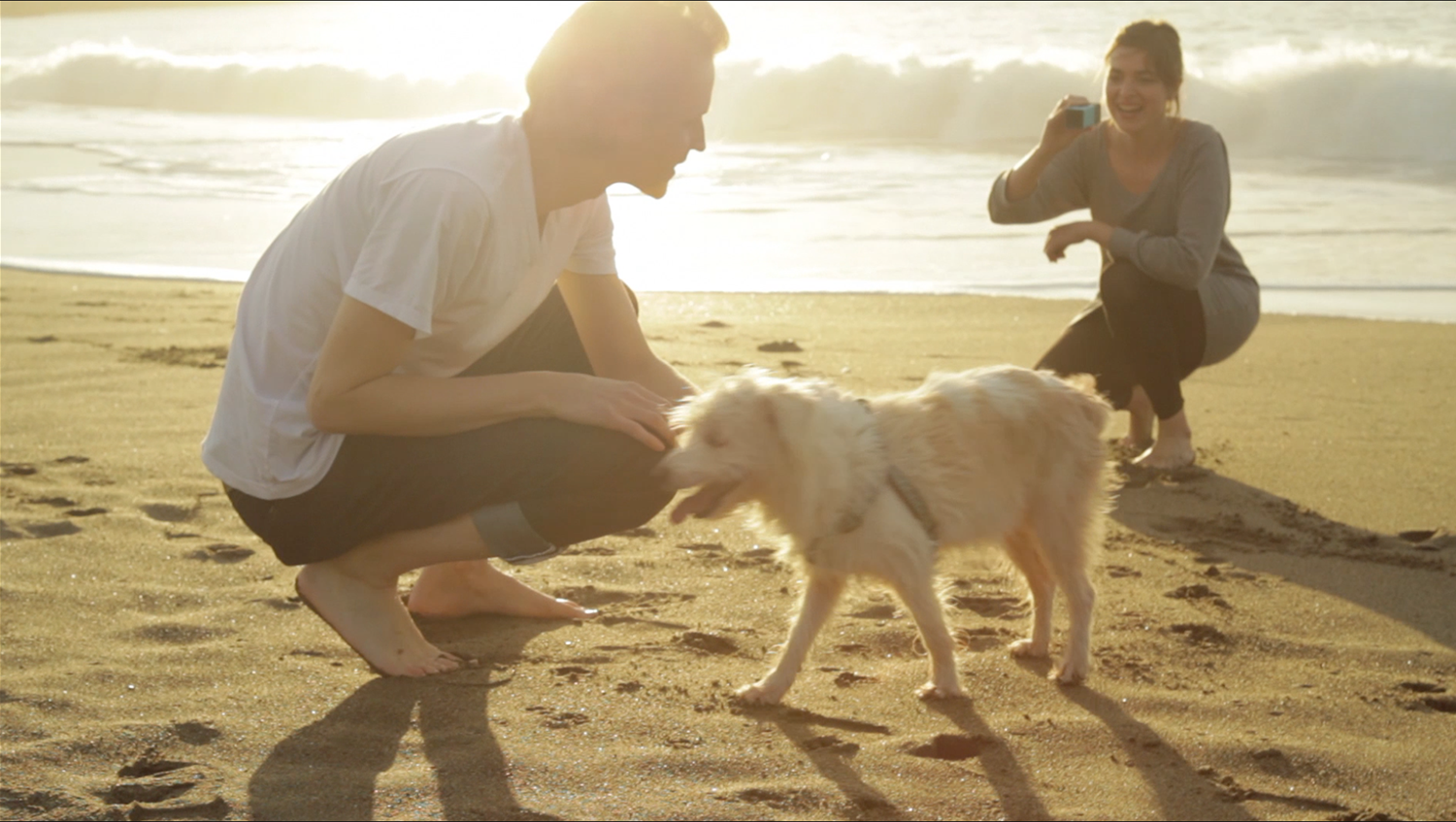 Each component was weighted and positioned precisely to place the center of gravity directly under the shutter button - a seemingly small detail that rests Lytro effortlessly and securely in your hand
Meet Cone.
Cone is the first music player that thinks. It listens to your requests, picks up on your habits, and learns your tastes to create the perfect soundtrack for any mood or moment.
Principal ID: Casper Asmussen
Designers: Amina Horozic, Mika Nemonen, Chad Harber
FitBit One
Powered by sophisticated 3-D motion and altitude sensors, the One counts steps taken, stairs climbed, calories burned and even quality of sleep, conveying this data through a disappearing OLED display. Low-power Bluetooth 4.0 automatically pushes this data to your iPhone, Android device or to your computer.
Designed at NewDealDesign
Designers: Yoshi Hoshino, Susan McKinney, Chad Harber
Evolution of a Lineage
The One's refined two-tone color scheme conveys Fitbit's product strategy with clarity. A bright OLED display is located behind clear jewel toned plastic, hiding the display when off and tinting it to match your device when on. An anodized aluminum back is an honest material in your hand and conveys luxury while adding strength and providing a high-end quality feel.
Wear-ability
Key design principals were to make it comfortable, versatile, and concealable so that it can be worn effortlessly day and night, wearing casual jeans, suit coat or a tight dress, as indented users are both men and women.
Design Guidelines from FastCo:
It should arise from a story about what design means in the context of innovation. It should be a form drawn from a viewpoint about what innovation is. As a guideline, the awards were judged on six dimensions: business impact, beauty, originality, functionality, social impact, and depth of user insight.
Designed at NewDealDesign
Designers: Chad Harber, Ken Jasinski, Ara Arcle, Jin Wu
An Award for Designers
Fast Company Magazine – a top tier digital & print design magazine commissioned a request for proposal to a number of design agencies in a competition to design the physical trophy for their inaugural 'Innovations By Design Awards'. NewDealDesign won the RFP and I was chosen to lead the project.
Winner & Finalists Awards
To differentiate the Winner awards from the finalists, a solid polished metal 'jewel' was placed into the Winner trophy.
Award Models
Hundreds of hand made models where developed to study scale and presence of the award.
BetterPlace Electric Car Charge Spot
The BetterPlace Charge Spot is a beacon of progress, gently punctuating the urban landscape. Designed as part of the first mass-deployed EV charging system, the charge spot is a charismatic conduit of electric power. As part of our work on the BetterPlace system, this Charge Spot is an object of minimalism, simple beauty and supreme function – it is cost-effective, easily deployable, safe to operate and robust to withstand urban life. Effective, safe, refined: BetterPlace brings electric cars from the esoteric use to an elegant reality. Welcome to the end of oil.
Designed at NewDealDesign
Designers: Mike Massuco, Justin Porcano, Chad Harber
Slingbox 700U
The Sling 700u represents a paradigm shift in CE; a true innovation in enclosure design. By fundamentally questioning the essence of a product, we were able to strip away the unnecessary plastic skin and reveal the elegant heat-sink within. A striking statement of beauty using recyclable aluminum lattice, the 700U is an extreme case of material honesty and precise design intent. This iconic object is a 'Best in Show' and Gold winner at IDEA 2010.
Designed at NewDealDesign
Designers: Inbal Etgar, Chad Harber
"The absolute but meaningful reduction of the elements and the resulting functional clarity and aesthetic are as close to poetry as one can get in industrial design."
Stefan Pannenbecker - VP, Industrial Design, Nokia
Porcelain Teapots
Inspired by a marshmallows shape and texture, the slip-cast teapot is a personal project that was inspired by the limited choice of 'modern' teapots in existence.
Design: Chad Harber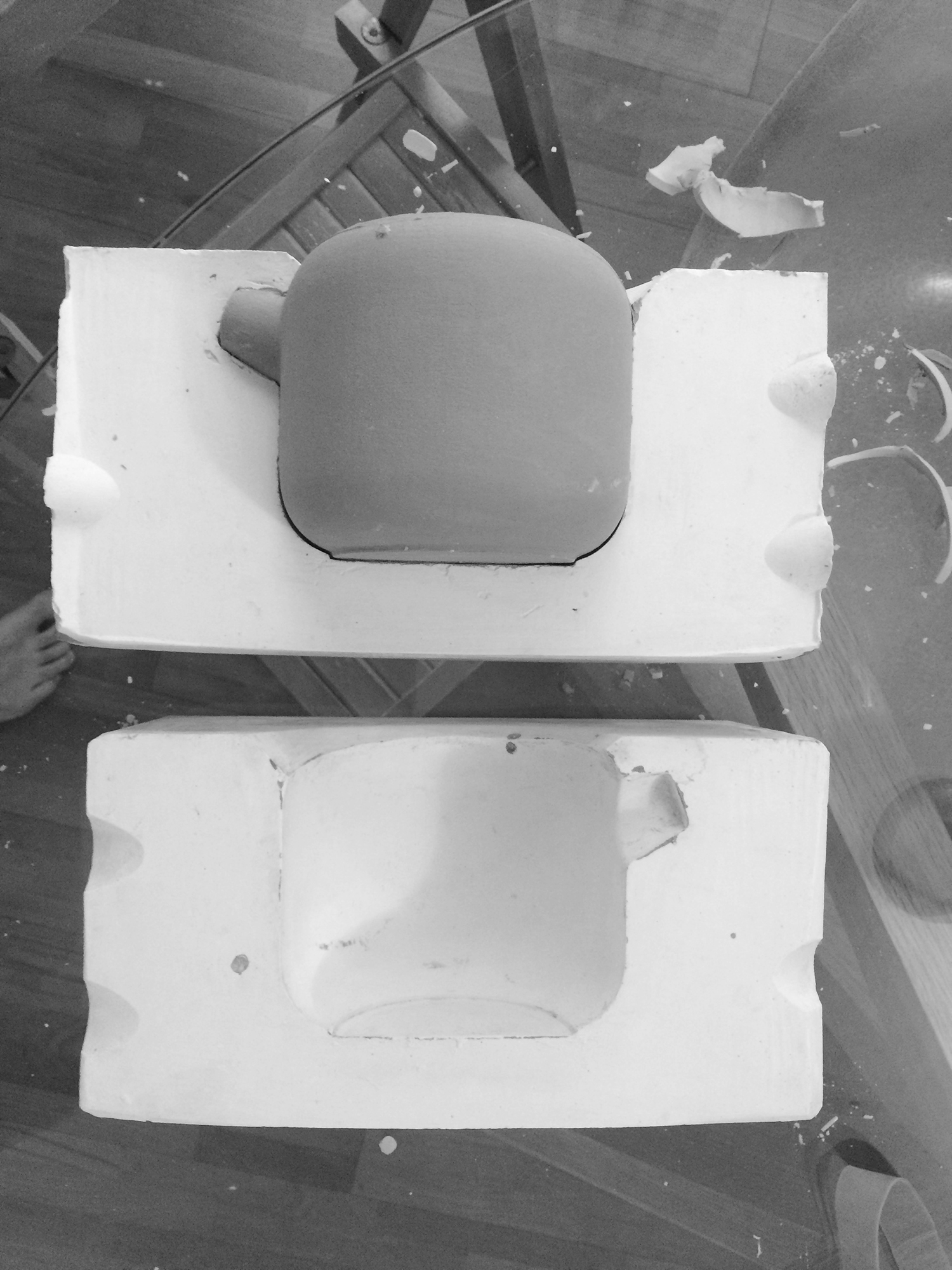 Slipcast Part
One of the first successful casts of the teapot in the plaster mold. The complex mold was made with three sections.
Elo 2201L 22" Touchscreen
Designed at NewDealDesign
Designers: Chad Harber, Gadi Amit, Inbal Etgar,
Elo 2201L Touch Monitor
The 2201L is a clean, robust and technically superior touch monitor for use in consumer facing settings. Multiple commercial-specific improvements make the 2201L a standout in the business field.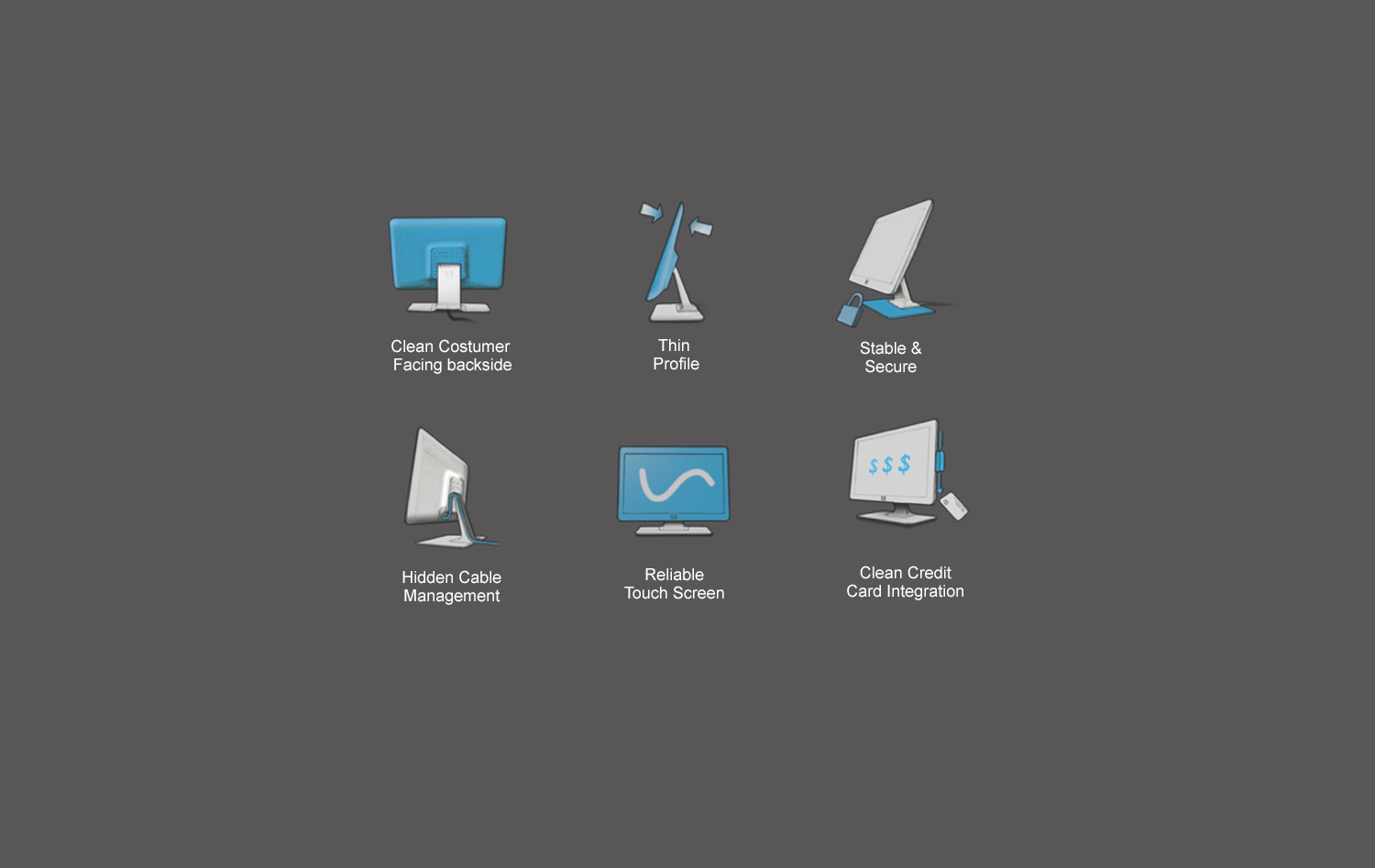 Lytro Lightfield Camera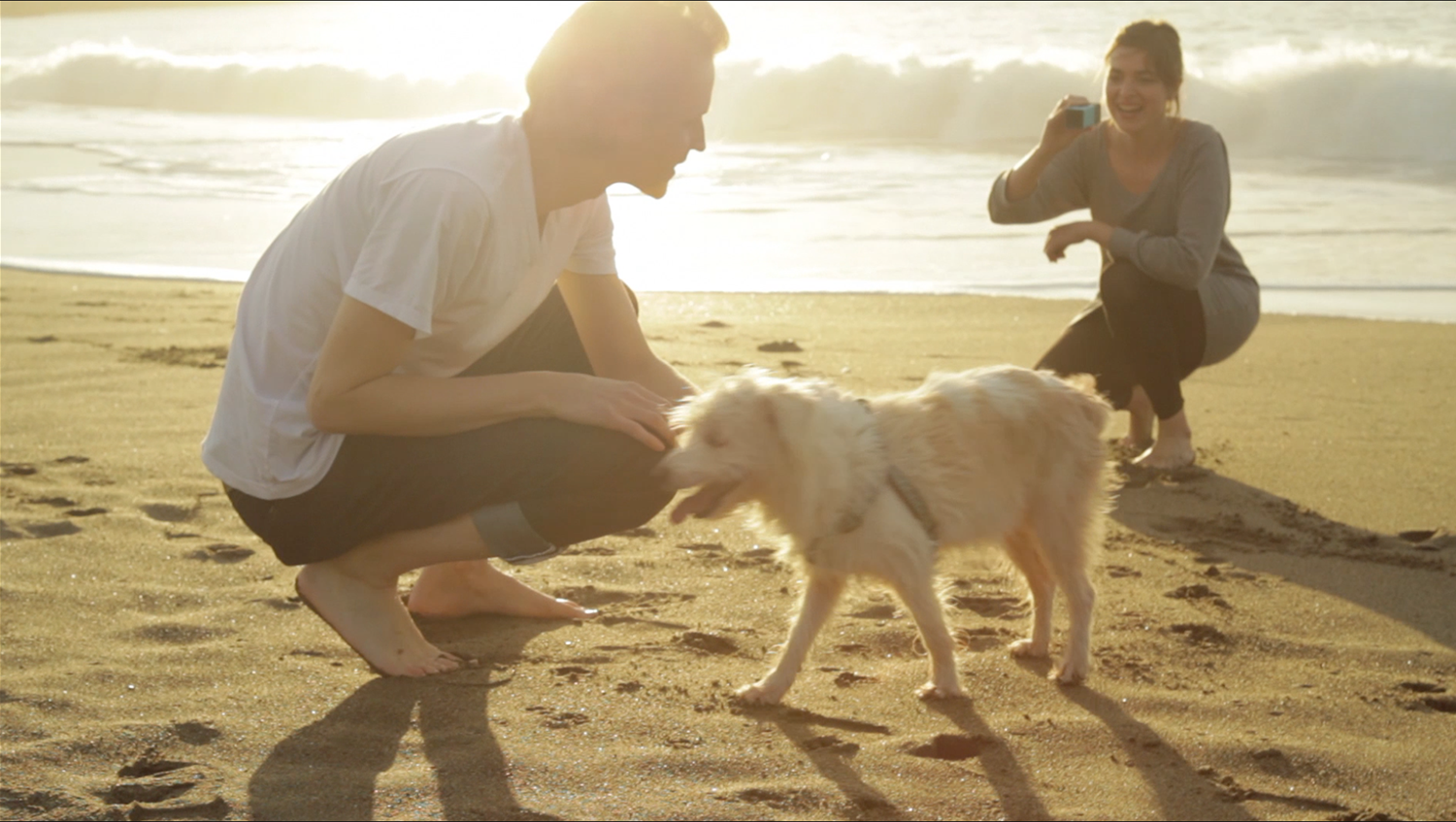 Aether Cone
FitBit One
Fast Company Trophy
BetterPlace Charge Spot
Slingbox 700U
Tea Pot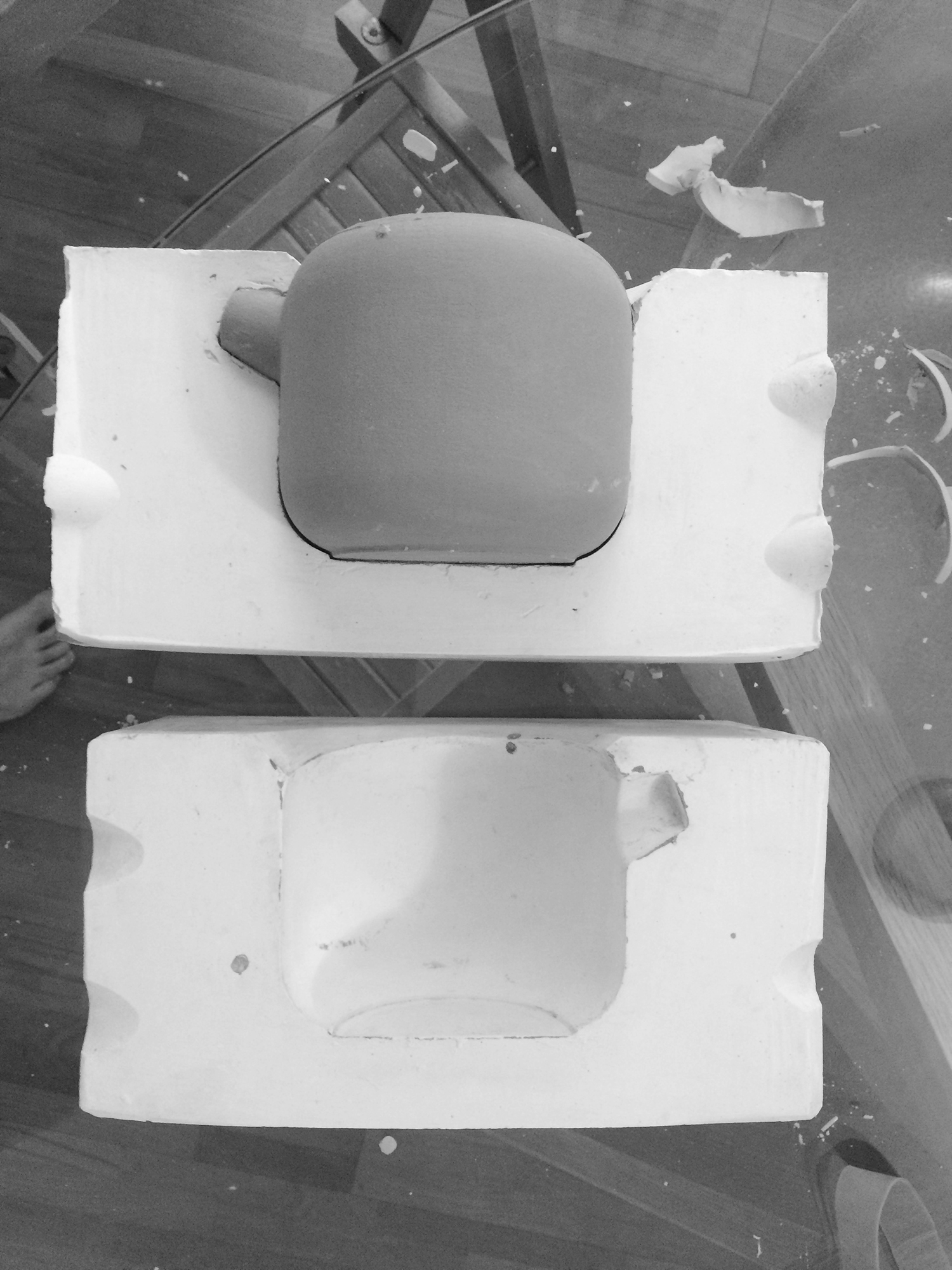 Elo Touch