Lytro lightfield camera
Imagine a camera technology that actually lets you focus or refocus your pictures AFTER you take them! Photographs come to life and you can manipulate and experience memories in an entirely new way.
Designed at NewDealDesign
Designers: Chad Harber, Inbal Etgar, Gadi Amit
Game Changer
Lytro is a new icon for the next-era of photography. Visually defined by its unique striking form, the innovative 'extruded lens' houses Lytro's radical light field sensor technology – technology that allows you to focus after the photo is taken. The result of years of research & theory shrunk down into a pocket-sized object that reframes what photography is.
"This is an American innovation story and it's an example where somebody has up-ended a whole thing we've all taken for granted by bringing out a whole new way of looking at it."
Walt Mossberg - The Wall Street Journal
Unique Internal Architecture
Lytro's physical architecture splits electronics into 4 logic boards, stacked inline with sensor, engine, battery, lens and screen. This hyper-dense stack is threaded by 4 long screws and enclosed in a 112 mm long sleeve made of and aluminium extrusion and co-molded rubber.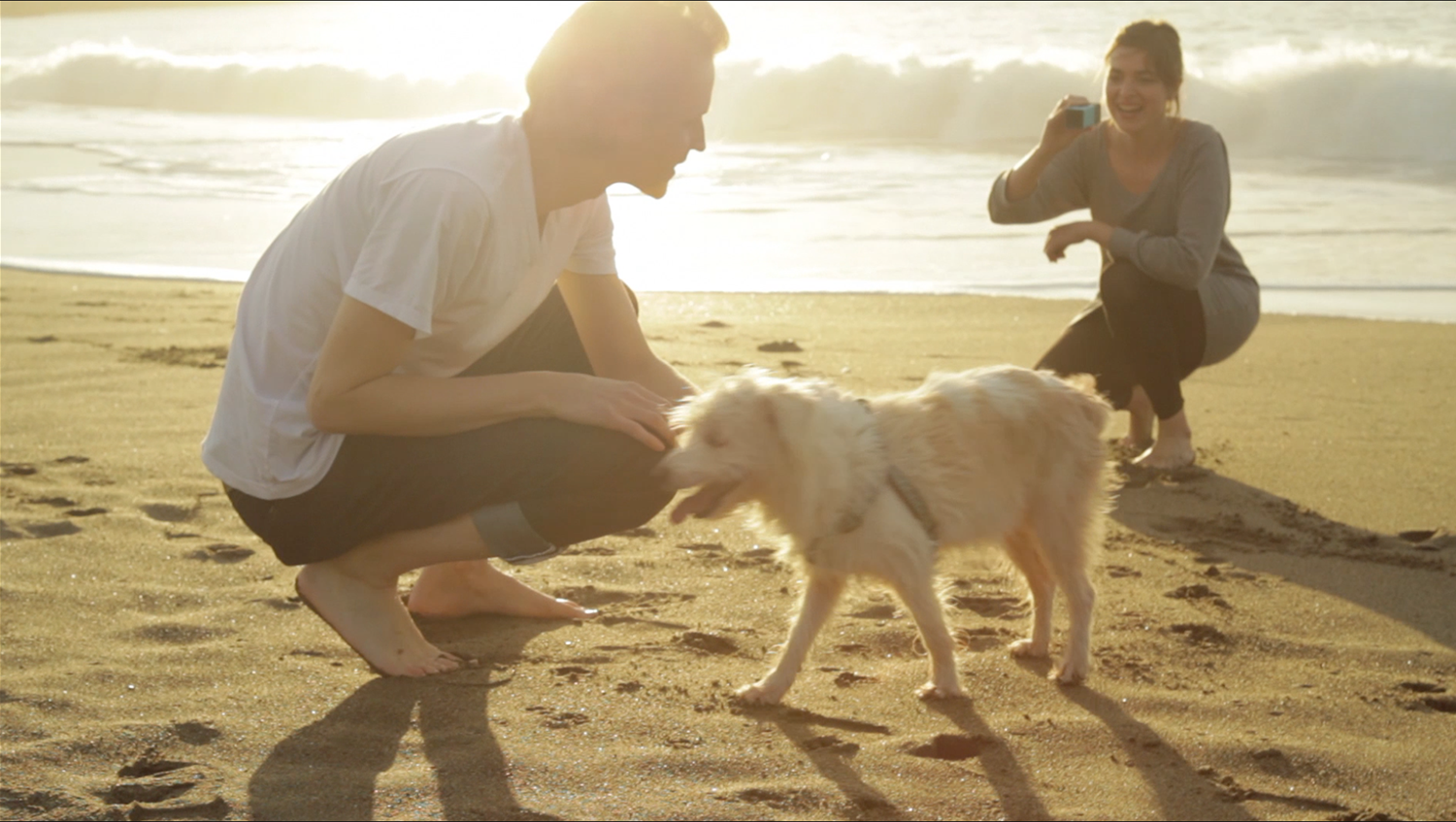 Each component was weighted and positioned precisely to place the center of gravity directly under the shutter button - a seemingly small detail that rests Lytro effortlessly and securely in your hand
Lytro Lightfield Camera